WERK-BANK Personalberatung
WERK-BANK Personalberatung
A new time begins. Since today, 17.05.2019, 10:09 o'clock, my new website is active.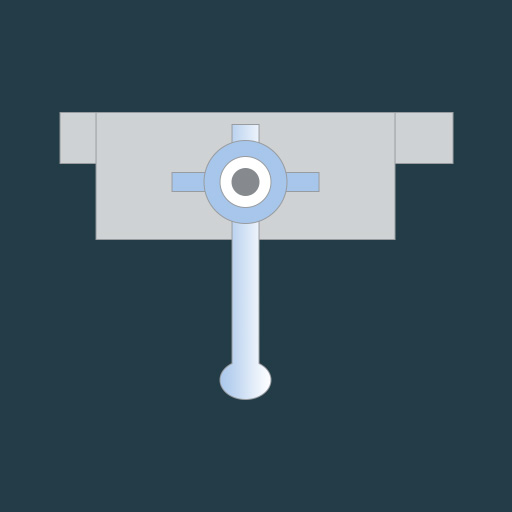 According to your criteria, I search for professionally and humanly suitable candidates (both female and male candidates are meant here and below) for the positions to be filled in your company. Everyone claims to be looking for the best – I will find the right candidates for you.
The success of outplacement consulting depends on mutual trust. Only if your company and especially the affected candidate trust me do I accept the mandate.
Profiling (in preparation for the transition to the transfer company)
Through our precise coordination of content, framework conditions and my appearance as a representative of your transfer company, we create the basis for the trust of your client company and the employees there affected by the job cuts (both male and female employees are meant). This trust will increase the willingness to decide to participate in the transfer of employees.
Whether telephone, presentation or job application training – I always design my trainings and seminars according to the target group, individually and activating the participants.
The development, planning and implementation of the job fairs I organise is aimed at bringing employers and suitable candidates into contact. In this way, both sides can initiate a possible cooperation. The key to the success of recruiting events lies in knowing the expectations of companies and applicants.
Events are successful if they take regional and industry-specific aspects into account. An appealing and communication-promoting event framework, attractive exhibitor presentations, well-prepared applicants and competent preparation and follow-up of the event ensure the desired success.
An excerpt from our vacancies
For all those who want to change their career or want to reorient their career. You are planning your next career step or would like to develop your career further. As a specialist or as a manager, it is time to take on more responsibility with a new job and to advance your professional development. Apply for the vacancy that suits you or send me your speculative application.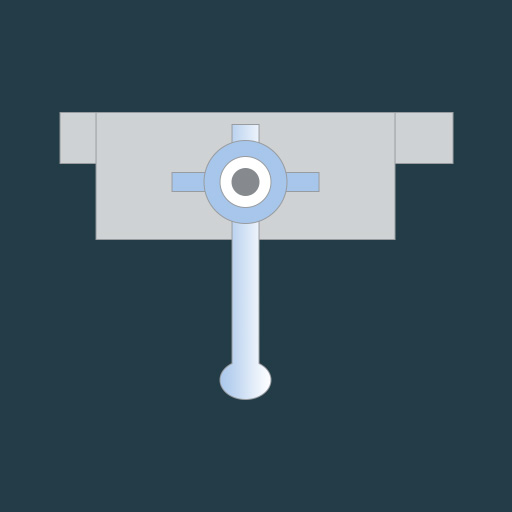 WERK-BANK Personalberatung
As a personnel consultant, I have been supporting companies in numerous industries in filling vacancies since 1994. People trust me in professional change processes and integration phases. I draw on my consulting experience and professional experience in production, industrial services, logistics and sales. My consulting approach is pragmatic and goal-oriented.
Consultation
Management
Sales
Consultation
Filling of commercial and technical specialist and management positions, outplacement consulting, transfer consulting, qualification consulting and management.
Management
Sales
The company and its principles in cooperation with you
The company is located in the heart of the Ruhr area – in Gelsenkirchen. This is reflected in my consulting style – honest, open and direct.
We regulate our cooperation clearly in terms of content and finances.
I will inform you about the progress of the project, events threatening success and change requirements.
In our cooperation I will learn a lot about and from your company. I handle this knowledge confidentially and discreetly.
WERK-BANK Personalberatung
Munscheidstraße 14
45886 Gelsenkirchen
Phone +49 (0) 209 – 70 29 2018
or +49 (0) 209 – 51 95 8400 (24/7)
or +49 (0) 173 – 25 21 891